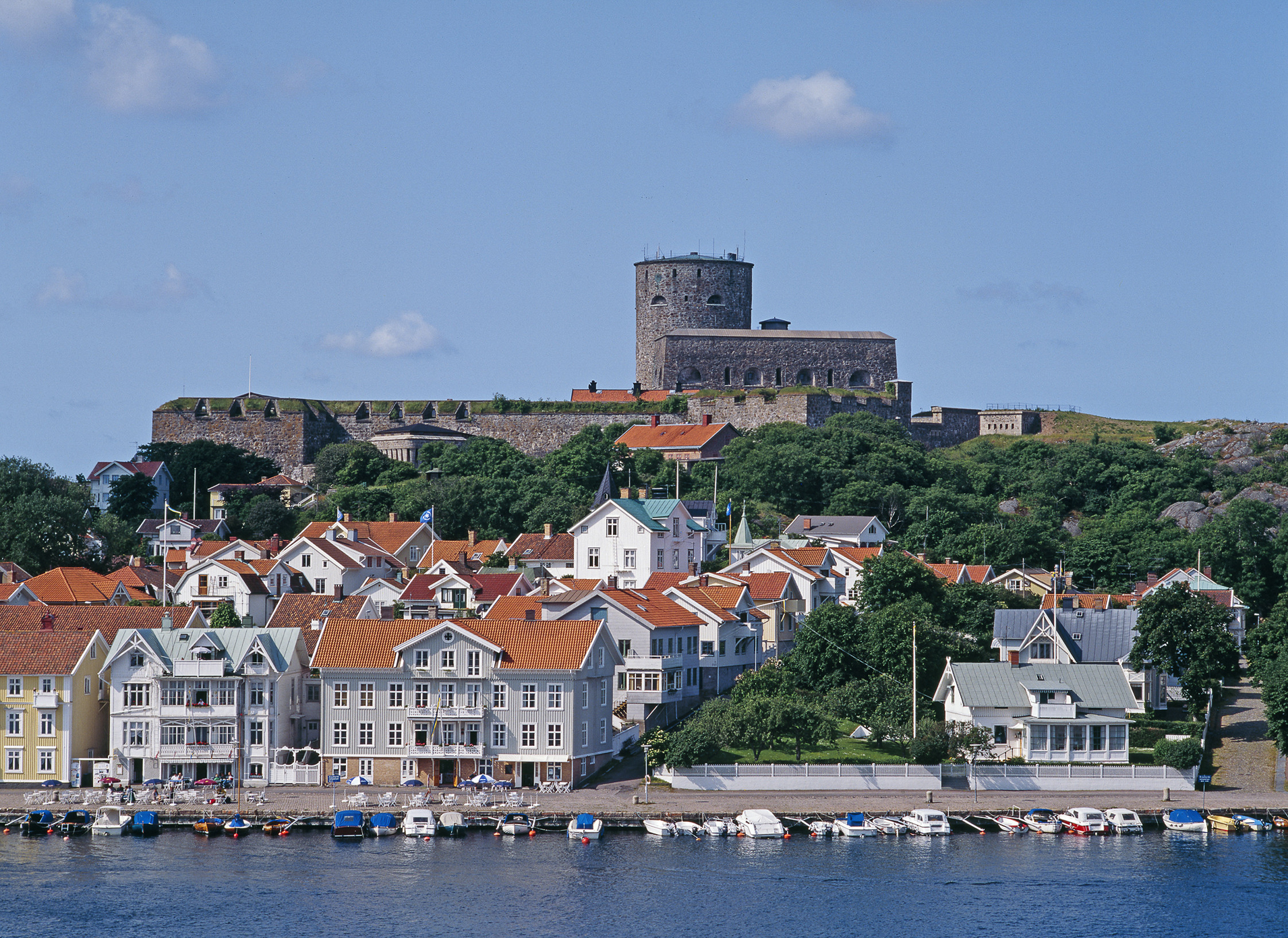 Marstrand: the sea, witches and prisoners
A guided hike on Marstrand island, exciting for couples and families.
Marstrand is Sweden's equivalent of Newport, Rhode Island. On this tour you experience a scenic hike around the island, an outdoor visit to Carlsten Fortress and the town. The guide tells about the island, the town, the fortress and it's prisoners including the famous Lasse-Maja, the local witches and famous sailing regattas. Also facts and anecdotes from 1800's sea resort era with royal visits.
Lot's to discover during the hike: The open horizon and sea view. The eye of the needle-passage, the sacrifical stone, the cave and more.  A fun hiking route for adults and juniors alike.
The experience includes:
A certified guide
A fun day in nature
A memorable experience in beautiful surroundings
Close up views of a 15th century fortress
Knowledge about Marstrand
Memories for life
Included in the price:
Certified guide the whole day
Round-trip ferry ticket to Marstrand
Good to know:
The tour is performed in most weather types. Dress for the weather
Recommended clothing: Hiking-friendly shoes / boots, windproof jacket and a hat.
The hike around the island is 5 km.
Bring a packed lunch and water.
Meet-up point: At the ferry terminal on the mainland side of the Marstrand strait. (at the final halting stop for the Marstrand bus).
Bus from Gothenburg almost every hour daytime, bus stop at the ferry.
We are finished and back to the mainland by 15.30-1600, absolutely latest by 16.00.
Cancellation: Free cancellations until 72 hours prior to the tour starts. For cancellations closer than 72 hours, no refund.
The guide uses a voice amplifier if the group is 10+ people big.
Arranged by Salta Guiden in cooperation with Bohuslän Guide Association and Studieförbundet Vuxenskolan Väst.